Technology
2021
Most of the young rural consumers are likely to transfer from a feature phone to smartphone
Social
2021
The government is adopting several measures to improve the quality of education, vocational training & numbers are slowly but surely improving.
Environment
2021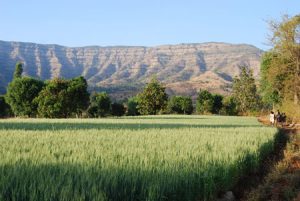 In Barabanki, Uttar Pradesh thousands of farmers do Future Trading of mint.
Social
2021
Identifying brand influencers have always been a marketing strategy. But, today these influencers are beyond celebrities and micro-celebrities.
They are the community and local heroes who influence the scores of consumers, media, and politicians on various platforms.
Industry
2021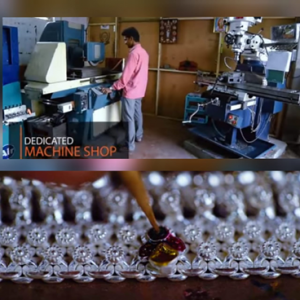 The village of Hupri, Maharashtra is famous in the world for silver jewelry and artifacts production for centuries
Social
Social
2021
Why do we need to have T20 World Cup & IPL in March & April? These period sees crores of students appearing for their exams especially board exams. These exams not only decide their future but also of India as they are the future of India. Do think !
(First Posted: 2016)
Social
2020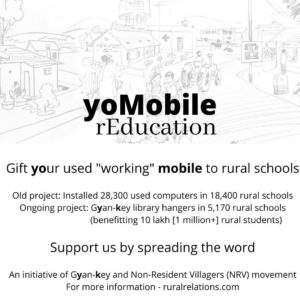 Industry
2020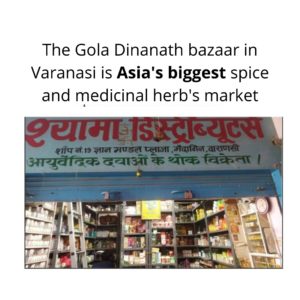 Economics
2020