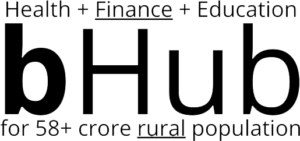 bHub (Business/Bharat Hub August 2020) aims to improve the quality of life of more than 85% rural population and more than 13 crore households. This will generate significant employment for rural youth and create immense business opportunities for all manufacturing, service, and agriculture industries to unlock the enormous potential of rural India.
How
bHub will empower villages by upgrading three pre-existing establishments in villages of India.
2,50,000 secondary schools
1,80,000 PHCs (Public Health Centers)
1,39,000 post offices
This will form the core of this initiative. Efforts will be concentrated on enhancing their setup structurally and functionally.
bHub will be appealing, eco-friendly, and equipped with essential modern technology & facilities.
A standardized methodology will ensure uniformity throughout the nation. There will be a special emphasis on tribal areas, similar to one nation one ration card & Swachha Bharat.
Feasibility
bHub is highly feasible because:
Pre-existing establishments would be utilized to drive the initiative
No requirement of new land
Extended support expected from the villagers as it will benefit them today and in future
More than 76% of villages are connected with all season roads
More than 94% of villages are electrified
Visualization of the value proposition of bHub
In and around these three establishments, we can create a Warehouse (Godown), cold storage (if required), provision for commodity exchange, a community kitchen for a mid-day meal, customized center for vocational training, recreation center (Yoga), landscape (tree/herbal plantation & water conservation) and an open fitness gym & veterinary center at each block.
Options for implementation
Government + NRV/ Government/ Government + corporate/ PPP/ BOT/ Bonds/ CSR (for example Pharma companies for PHCs, Nationalized/ private banks for post offices)
The best option is identifying & collaborating with 5,80,000 Non-Resident Villagers (NRV) philanthropists to build/renovate and "maintain/upgrade" one of these three pre-existing establishments. An MoU (Government + NRV) will be signed for the same and appropriate credit will be given inside the premises.
Reiterating benefits
bHub setup will benefit rural lives and the economy in the following ways:
Improve the quality of life of more than 85% rural population and more than 13 crore households in a 0 to 7 km radius around bHub (10-20 minutes to reach)
Generate huge employment for rural youth
Immense business opportunities for all manufacturing, service, and agriculture industries to unlock the enormous potential of rural India
Case Studies
The Morarji Gokaldas Rural Hospital (MGRH) Mahabaleshwar, Maharashtra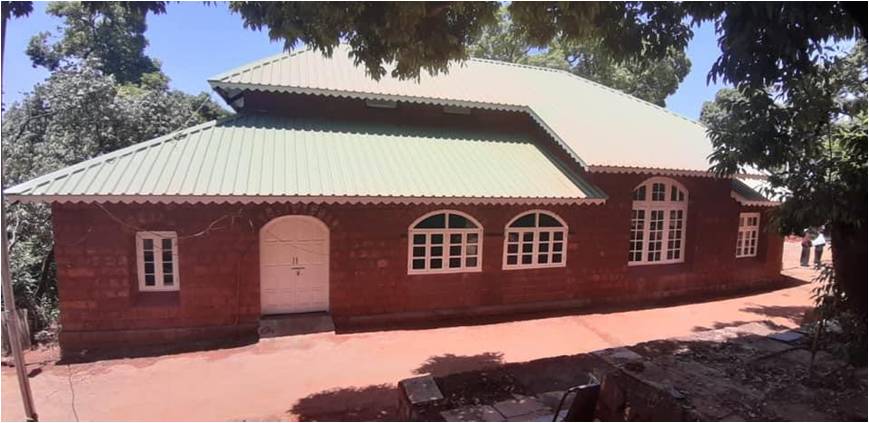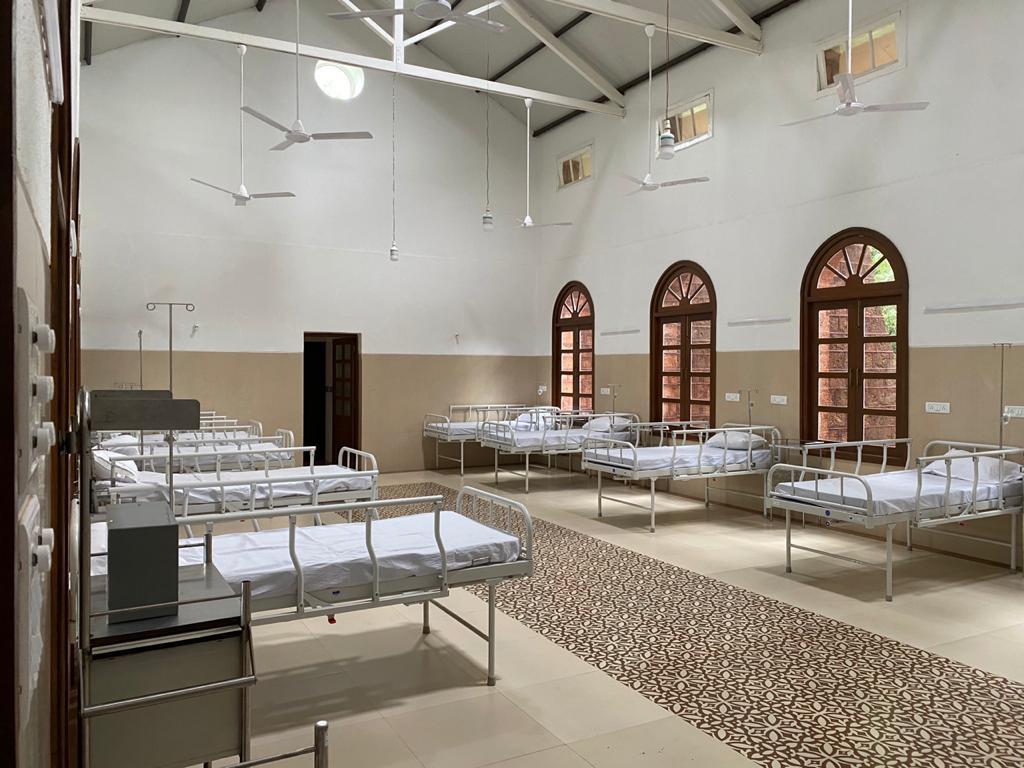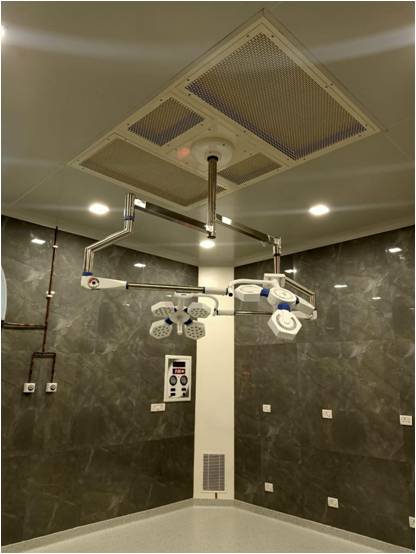 Zilla Parishad Prathamik school, Sortai Gunjal Dhavra (Nimgaon-Mhalungi), Maharashtra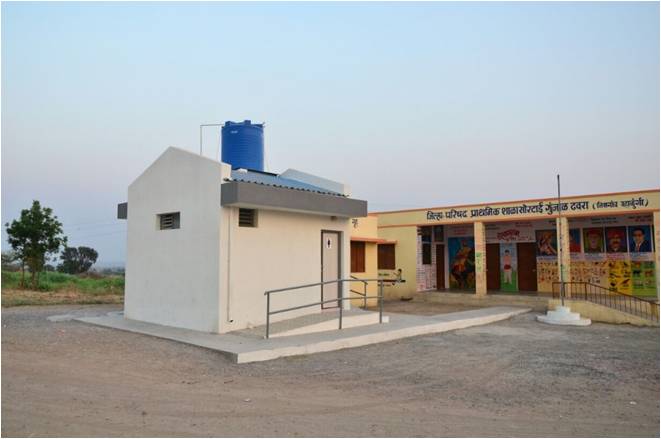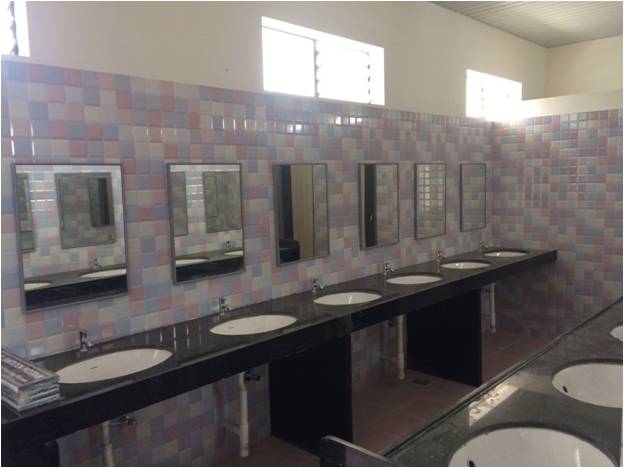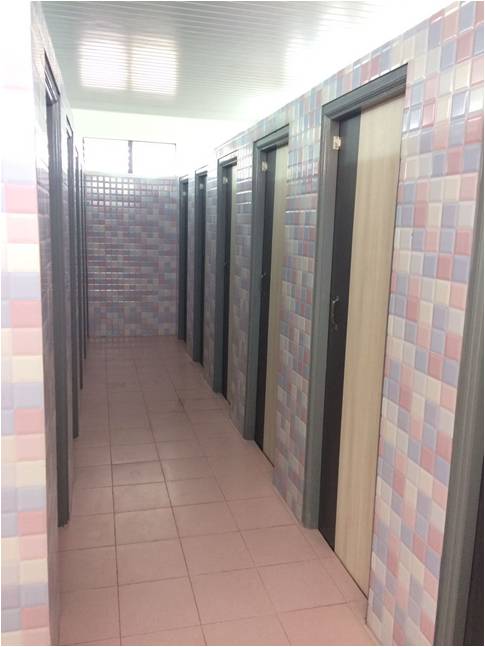 Zilla Parishad Prathamik school, Wablewadi, Shirur, Maharashtra