2021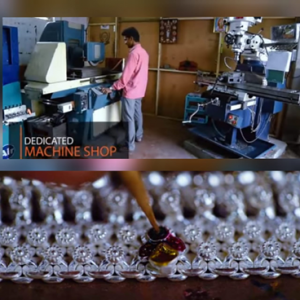 The village of Hupri, Maharashtra is famous in the world for silver jewelry and artifacts production for centuries
2020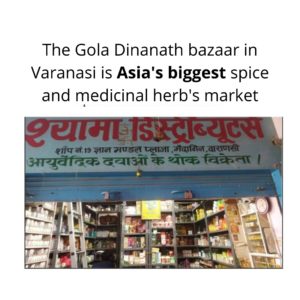 2019
with growing internet & social media adoption and usage, greater digital engagement is seen between brands and their 'connected consumers'.
2019
Early signs of corporations re-defining their business models and including social issues into core strategies, are being seen.
2019
New tax laws & regulations, which will impact rural retail, are in the process of being implemented or are imminent.
2019
A growing preference is seen amongst overburdened consumers for product/services that reduce time & effort, while delivering faster results.
2018
rural insight by ruralrelations.com
Greater adoption of branded & packaged products in Indian villages & smaller towns is helping rural markets grow at a rapid pace.
2016
While general awareness and value of brands & affordability is on the rise; distinct needs & preferences of geographical and cultural clusters continues to be seen.
2016
Irrespective of cast & religion the entire youth of this country is inspired.